London's leading digital printers are also the city's best when it comes to creating award-winning custom presentations, presentation packaging.
Rapidity's range of presentation packaging and output capacity is impressive. Our expert designers and printers use the latest production techniques and print technologies to deliver what you need, as quickly as you need it.
Printed point-of-sale display (POS).
Retailers work with us to create high volume, in-store promotional packaging and point of sale. We also produce direct mail and product packaging to support marketing, advertising or promotional campaigns. On a smaller scale, we produce bespoke tenders, bid and award submissions, prototypes, test campaigns and product launch presentations.
Rapidity print, build and hand-finish custom presentation packages in a dazzling range of colours, textures, shapes, sizes and finishes, with cover options including specialist papers and substrates, fabrics of all kinds, and hides and leathers – synthetic and natural.
We love a challenge, so don't hold back! Contact our Creative Services team learn how, together, we can make your presentation design concept a reality.
See below for Rapidity's box & packaging style
Printed Boxes & Bags
Rapidity produce exceptional pre-assembled and folded boxes in a variety of paper-based materials for our corporate and consumer clients.
Specialising in outsized, limited-run packaging, our digital packaging output is care of the technologically advanced HP Indigo 7600 digital printers. Accurate design translation and eye-catching cutting and finishing make your cardboard box both impressive and fit for purpose.
Printed box finishing and enhancements include: Special effects and sensory print elements, foiling, embossing and debossing, barcoding and personalisation.
Once the component parts are ready then our print artisans take over to complete the custom box production process.
"They really know how to deliver a great printed box, managing the process every step of the way – from concept to delivery"!
Boxes can be produced to order within short timeframes. If you need a printed box in a hurry, speak to Rapidity, London's printed box specialist.
See below for Rapidity's box styles
Labels
Transparent or opaque labels
Rapidity create digitally printed labels in every conceivable shape, finish and colour. Printing on 7-Colour HP Indigo 7600 digital presses, inline white and clear inks are used to boost vibrancy and definition. This makes printing on transparent and opaque labels a reality as we print up to 7 colours onto a white ink base.
Personalisation and specialist finishing options also add greatly and deliver next level promotional impact.
"Digital print has completely liberated designers. Almost every design can be printed on any substrate. This also applies to labels." – Lawrence Dalton
High quality labels of any volume or complexity
Short run to commercial scale production possible
Integrate personalised data onto your labels at a surprisingly affordable price
24-hour print production for express delivery
Label die-cutting facility
Wide range of special finishes available
POS & POP
Retailers can dramatically improve in-store profitability by using strategic point of sale(POS) and promotional point of purchase(POP) display materials. We work with leading retail groups to deliver POS and POP that inspires visitors and encourages product purchases of every type. Perfume.
Fashion. Food. Automotive. We know how to help you draw and activate a crowd.
Rapidity produce display posters and banners; window stickers; marketing for hoardings; free standing display units (FSDUs); dump bins; hanging signs; show and tent cards; totems and bollards, and specialist boxes and packaging.
"Pre-designed retail display templates can be printed and assembled, however if you want to create something unique fro your store then speak to our Creative Services team. We can help you create an in-store display that will dramatically improve brand visibility and shop floor product awareness." – David Timpson, Rapidity
With 24-hour print facilities, Rapidity deliver short to medium run made-to-measure display items in record time. Repeat orders be totally managed using our Web-To-Print service, a popular option for clients that want to edit work or order printed items online.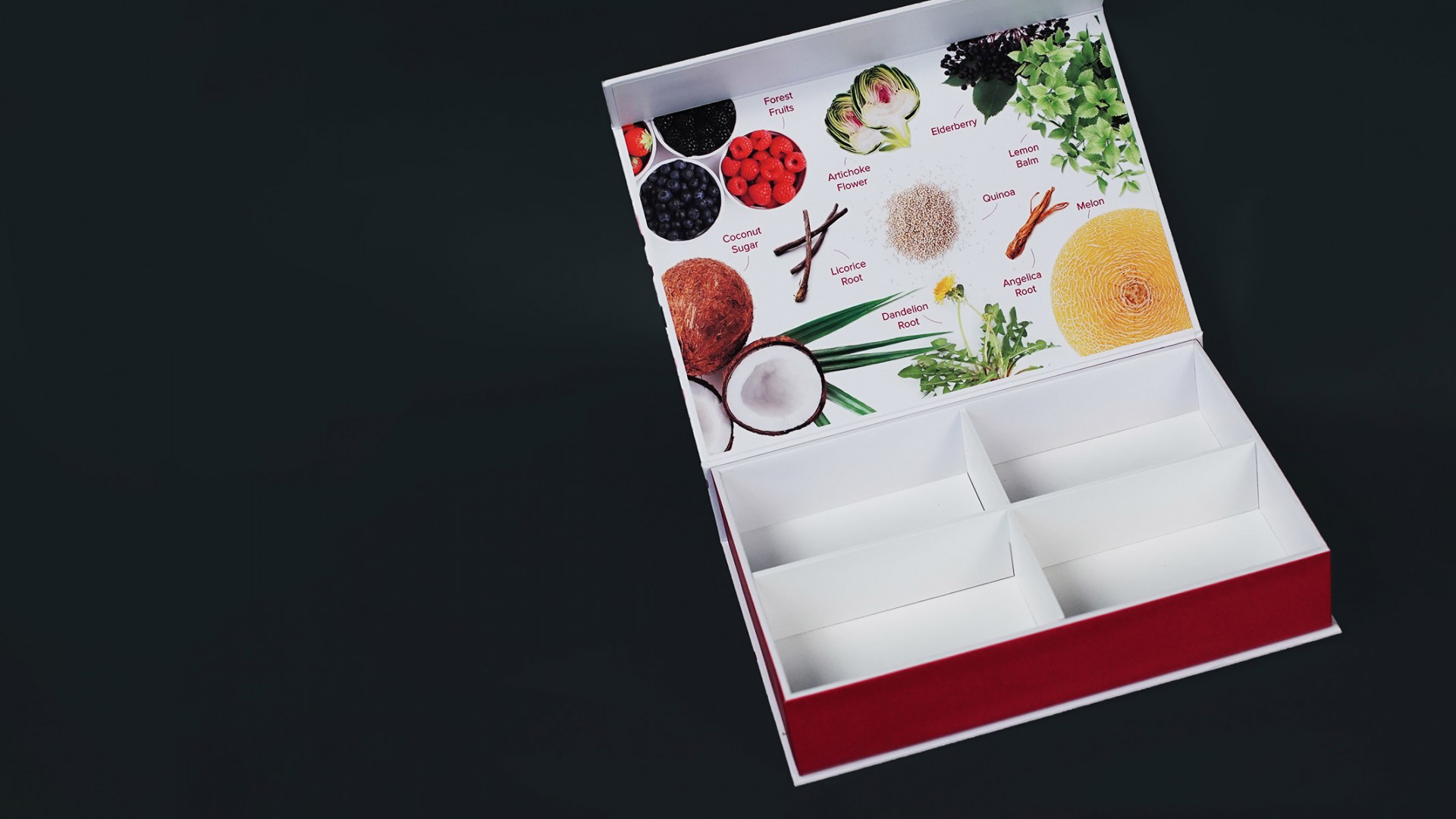 Prototypes
Prototype manufacture – If you have a pre-production Printed prototype you need to present and market test, with the skill and extensive print experience of our team, Rapidity can create printed items that employ multiple digital and traditional processes.Ideal for all types and sizes of bespoke finished packaging, product prototypes, campaign mock-ups, bespoke box creations.
Request a quote