Working with local and international companies, design houses and corporate branding agencies, Rapidity produce a wide range of high quality corporate stationery.
Using both lithographic and digital print, we produce what you need in the format and at the scale and timeframe you require.
Business cards, letterhead and envelopes, compliment slips, labels, greeting cards, NCR Pads and more.
For clients with regular stationery requirements, register today for Rapidity's Web-To-Print service and you can place and proof all of your stationery orders online.
Invitations
Rapidity's creative services and print production team works with the UK's leading graphics professionals to produce exceptional invitations for corporate clients.
Personalised invitations
At Rapidity, personalisation is everything and our personalised print processes create high-impact, individually named stationery, envelopes and invitations – something that gives your event a great first impression.
Special Invitation, Special FX
We also offer wide selection of specialist print processes and Special FX that make invitations really stand out. Popular print effects for invitations include white ink and raised ink for a visually interesting and enhanced tactile sensation.
Paper Perfection
Special paper stock is also available to add to the luxury look and feel. Card of up to 400gsm is available. Duplexed or even triplexed cards can be created for extra impact.
Event Stationery and Packaging
A wide range of associated printed materials and bespoke packaging can also be created to complete your special event's suite of printed materials.
Contact Us
Rapidity's creative services team can speak to you about your print options.
Business Cards
From our Central London HQ, we print an estimated 10 million business cards a year, so you can count on us to help you make the right first impression.
We produce business cards of every conceivable type, texture and style. Classic, Eco-friendly, luxury, embossed, even metallic, the majority of cards we print are Spot or 4-colour.
We also produce complex and visually exceptional duplex cards using foiling, embossing, die cutting techniques as well as a host of other special print effects.
Rapidity's business cards can be completed and shipped within 24 hours, 7 days a week. Express print solutions are also available and we can generate small orders of business cards within a few hours if required.
Contact Us
For clients with regular stationery requirements, register today for Rapidity's Web-To-Print service and you can place and proof all of your stationery orders online.
Letterheads & Compliment Slips
Letterheads and compliment slips are a physical representation of the of the products and services you offer. Speak to Rapidity and we can advise you on how to produce the high quality company stationery you need.
Digital vs Lithographic Print
Rapidity suggest lithographic printing for medium to large print run projects or any stationary that demands heavy ink usage.
Digital printing on our HP Indigo7600 digital printers is ideal for company stationery when you need a short run, fast turnaround solution – a vital service when an urgent requirement arises.
Delivery
Volume dependent, same day delivery is possible with digital printing. For lithographic printing we can deliver what you need in 5-days or less.
Compliment Slips
An incredibly useful item of company stationery, compliment slips can also be printed in varying sizes, qualities and with any finish or special print effect you desire.
Contact Us
For clients with regular stationery requirements, register today for Rapidity's Web-To-Print service and you can place and proof all of your stationery orders online.
Greetings Cards
Rapidity work with charities, companies, design and marketing agencies to create high quality occasional and festive greeting cards. Our HP Indigo7600 digital printers are the ideal presses to produce short run, fast delivery orders of cards up to seven colours, and Christmas, occasional and promotional cards can be produced at super high quality at fantastic rates. At less than 49p per card per 1000 ordered*, it has never been better value to physically connect with your target audience.
Christmas cards; birthday cards; invitations to special occasions, company or community events; Thank You cards. We produce cards of every size, weight and shape. Most cards are a standard 4pp A5 size and are printed on 350gsm silk card, supplied creased, flat and complete with C5 white envelopes. Luxury paper stock options are also available and include premium glossy, matte or linen paper stocks. Envelopes also come in a range of papers and finishes. Rapidity's creative and print support service team can advise which paper stock options will work best with your chosen design.
Personalisation For Impact
Incorporating personalisation elements really makes your card stand out. With advances in print innovation and production technology, card personalisation has never been easier or as cost effective. Personalised print has been adopted by the majority of our corporate clients, many of whom now discourage generic communications, especially when connecting with important network contacts. To learn more about print personalisation and how to boost your business communications using intelligent print techniques, please speak to us.
Finishes and special effects
Rapidity love design innovation, so if you have a special design idea that you would like us to help you produce then just give us a call. We are happy to tell you more about our embossing, die-cutting, foiling and full range of print special effects. Popular card finishes include metallic foiling, embossing.
Web-To-Print
You can now create cards using Rapidity's Web-To-Print print management system. Creating and proofing your card design is quick and easy and you can use this service for all your stationery needs.
*Rates change depending on quantities ordered.
Labels
Rapidity create digitally printed labels in every conceivable shape, finish and colour. Printing on 7-Colour HP Indigo 7600 digital presses, inline white and clear inks are used to boost vibrancy and definition. This makes printing on transparent and opaque labels a reality as we print up to 7 colours onto a white ink base.
Personalisation and specialist finishing options also add greatly and deliver next level promotional impact of your stationery items. Digital print has completely liberated designers. Almost every design can be printed on any substrate. This also applies to labels.
Envelopes
Rapidity produce over one million sustainably sourced paper envelopes for cards, postcards, invitations and direct mail campaigns annually.
Envelope Marketing – Externally branded, corporate envelopes can display your brand or deliver a company or promotional message. Even before the post is opened you can make a marketing impact! Personalisation of corporate envelopes is an extremely popular and cost-effective print option.
Eco-Friendly
For larger orders, environmentally certified paper envelopes make sense. Speak to us today to learn more about how to make your mass mail-out more eco-friendly by using 100% recycled paper
stock.
Envelope Options
Interesting use of paper stock, special print effects and finishing options can all make your envelope more visually interesting.
Sizes include:
110mm x 220mm – DL
162mm x 229mm – C5
229mm x 352mm – C4
Custom sizes available by request.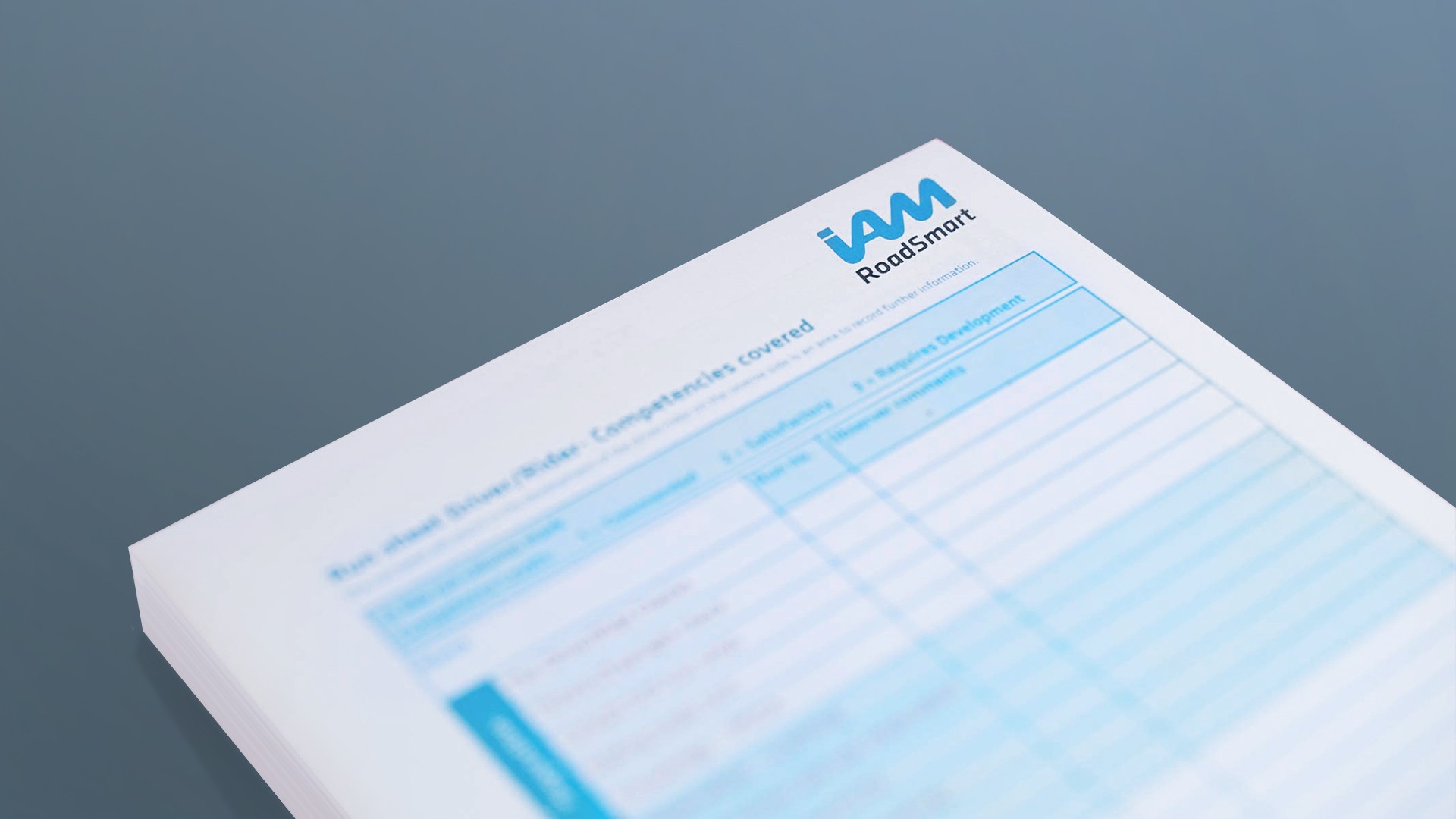 NCR Pads
Rapidity produce A4 or A5 NCR pads in 2, 3, or 4 part options.
Each NCR pad comprises of up to 100 sets glued together with a board back and a card cover – an ideal format for when the bottom copy is filed away separately and does not have to remain fixed to the pad itself.
NCR pads can be numbered to specification and/or have terms and conditions of sale or service printed on the reverse side.
Individual NCR sets are bound using a specially formulated PVC glue, either on the top or side edge, holding pages securely, but allowing them to be torn easily.
Paper stocks include classic white, pink, yellow and blue options.
Request a quote